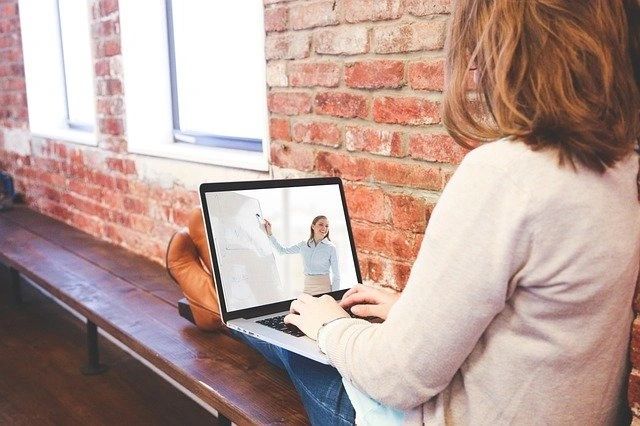 Improved Communication Year-round
December 8, 2021
|
|
Active Listening, ALDs, assistive devices, communication, hearing aids, hearing loss, Hearing tests, Holidays, neckloop, Smartphone apps, virtual communication, Zoom
Be included, not excluded!
There is no time like the Holidays to remind those with hearing loss of the dreaded oncoming communication crunch. The struggle to understand speech in noisy groups and places makes it hard to participate in conversations and activities. And so. it is easy to feel excluded rather than included during the peak socializing time of the year.
But it does not have to be that way! Be bold. Refresh your communication coping skills for in-person get-togethers. Also, the Season may remind us that it is time to look into ways for improved communication year-round. Use the technology that you already have. With a smartphone, Wi Fi and a computer or laptop a lot can be accomplished.
Some thoughts and suggestions:
· If quality of life suffers due to hearing loss, get a professional diagnostic hearing test, which goes beyond listening to beeps. Finding the problem is a first and necessary step.
· Inquire about assistive help. Ask the specialist who does the test about your choices. What types of assistive devices or technology might apply? Although clients may need a hearing boost, not everybody needs or can afford expensive hearing aids. It all depends on the type and seriousness of the loss.
· Practice your active listening skills. Learn how to tune into conversations in order to become an active participant.
· Not so tech-savvy? Check with the phone provider/vendor what types of hearing assistive options are already available for your smartphone. Zero in on the family techy and bond over apps. Also, community groups usually have volunteers who can provide technology assistance or who can help us make sense of existing options
· Smartphone apps seem to be all the rage lately. Some help turn the phone itself into a listening device. Depending on the phone, apps can transcribe conversations in real-time to text, such as Google's Live Transcribe for Androids, InnoCaption and so many more.
· For virtual communication, learn about apps and software programs such as Zoom, FaceTime or Skype. They help bridge distance and communication gaps. Zoom has literally made my life possible. Without it, there would not be any face-to-face advocacy meetings, hearing loss presentations and family conversations. I have come to the conclusion that virtual or cyber reunions and discussions can be quite helpful and productive. Many of my hearing loss peers agree with me.
I connect my neckloop, ear buds and any kind of listening device directly into the laptop. This gives me a lot of control over sound volume and clarity. I can focus on facial expressions while on the other side nobody knows that I have hearing loss and need assistance!
In the end…
Don't get trapped in the Holiday communication crunch. Now is the time to get answers to hearing issues and to investigate and to try different ways for improved communication year-round. Let the Season be the motivator. If the age of COVID has taught us anything, it is that communication facilitates and nurtures relationships – even if it is impossible to meet in person. Have fun learning new strategies for staying in touch. And with that, Happy, Safe and Healthy Holidays to all!
***
For Industry Hearing Safety Training or for general presentations on Hearing Loss Prevention, please see this website http://www.hearing-loss-talk.com Or email [email protected]