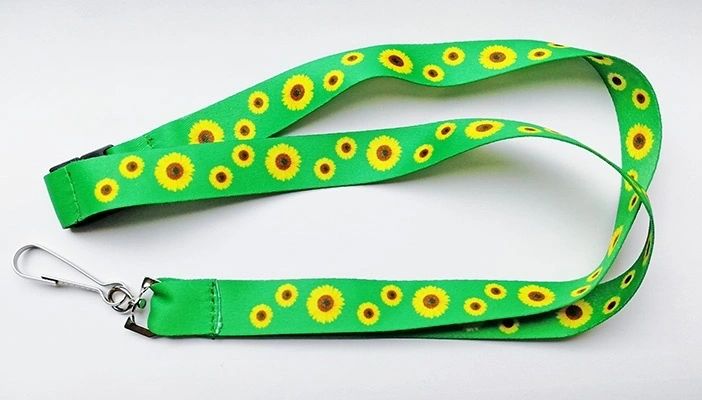 Hidden, Silent Disability Travel Woes
Yes, hearing loss is often called a "a hidden or a silent disability." Invisible to outsiders, it causes all sorts of challenges for daily life but when it comes to travel, it can lead to anxiety and panic situations. Hearing loss has certainly put a serious crimp into my own travel experiences.
It all starts with noisy and confusing airports that become quickly unfamiliar and scary territory. Getting through TSA and onto the correct plane requires a lot of communication in environments that are sound nightmares for those with hearing loss.
In Minnesota, I serve on the Travelers with Disabilities Advisory Committee (TDAC). I advocate for access to communication at the airport for those with hearing loss through technology such as hearing loops, accessible phones and videophones.
That said, airports are hard to navigate under the best of circumstances. People with disabilities are confronted with all sorts of extra obstacles. However, those with "silent or hidden disabilities" are in a particular quandary because their difficulties are not obvious to those around them.
But how does one identify oneself discreetly to airport staff and agency employees?
The sunflower as emblem for hidden disabilities
Launched in 2016 at Gatwick airport in the United Kingdom, the Hidden Disabilities Sunflower lanyard has become the subtle messenger for hidden or silent challenges. This voluntary program is meant to make travel safer and less intimidating for those who deal with hidden concerns. It also boosts the self-confidence of the travelers and of their companions.
Locally, the Minneapolis-Saint Paul International airport has joined the Sunflower effort as of November 2020. Lanyards are available free of charge at information desks.
What qualifies as a hidden disability?
Any issues that can affect people's safety and health while not being immediately obvious qualify as a hidden disability. This can be anxiety or panic disorder, PTSD, hearing loss, low vision, asthma, epilepsy, ADHD, autism, memory issues, diabetes etc.
The sunflower alerts staff to the fact that a person might need more time, extra assistance or even medical attention. It will also warn against separating families or caregivers from those identified by the logo.
Is there a requirement to identify a disability when traveling?
Absolutely not. No disclosure or "proof" of a disability is needed. No questions are asked when getting a lanyard. People decide whether they want to wear a lanyard or not. It is also up to the individual to disclose the nature of the invisible issue.
Not a pass for special favors
Based on an honor system, the Sunflower lanyard is not a way to fast-track security or immigration, for example. Paperwork, checks and procedures are the same for all.
In the end, we must be prepared to state our communication needs in difficult situations. That's the only way to avoid confusion, errors and all sorts of misunderstandings that could make for unpleasant travel experiences. The Sunflower is certainly a valuable silent messenger for those around us but it can only do so much "talking." The rest is up to us.
*****
For Industry Hearing Safety Training or for general presentations on Hearing Loss Prevention, please see this website or email [email protected]
Interested in Hearing Loop Technology for better hearing in loud places? Check out loopminnesota.org