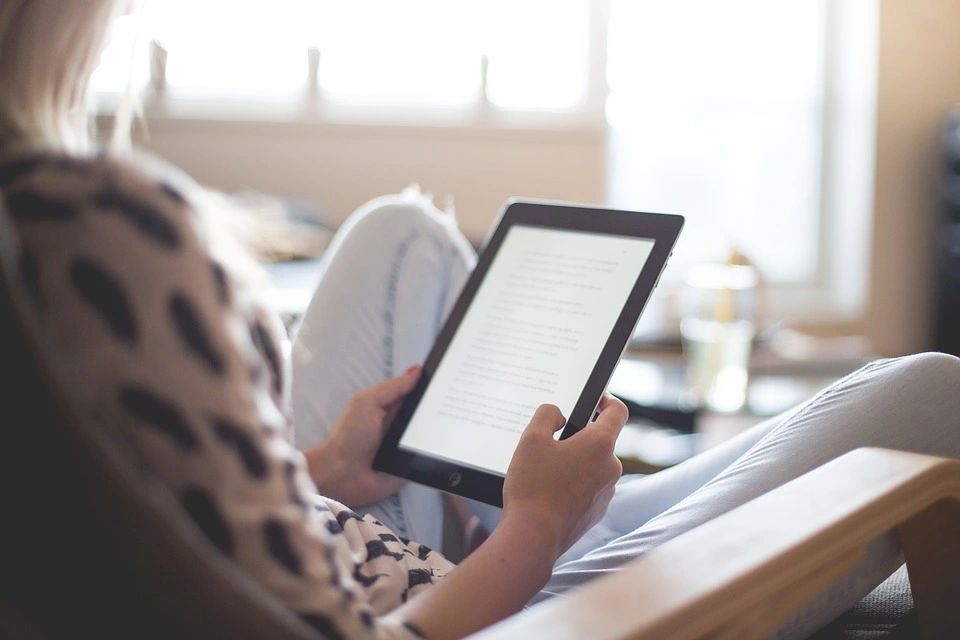 In COVID-19 Isolation? Keep Hearing Alive
Those with hearing loss know a thing or two about social isolation. Struggling to understand speech stirs up plenty of feelings of being sidelined during conversations or activities with family, friends and coworkers.
Now add to that social distancing ─ which hinders speechreading and tests the distance performance of hearing aids ─ and pretty soon life becomes increasingly quiet and lonely. However, during these times of seclusion, it is more important than ever to keep hearing alive, to stay connected and to be aware of one's environment whether one lives with others or by oneself.
That said, many people habitually remove their hearing aids while at home. They feel that they hear "well enough" for communicating with a spouse or partner in the quieter home setting. Unfortunately, during prolonged periods of self-isolation taking "hearing aid breaks" becomes quickly a bad and even damaging habit.
No hearing aid break! Use it or lose it!
By removing the hearing aids and putting them in the sock drawer, the hearing system lacks adequate sound stimulation – not only for a few hours per day but for days and weeks on end. Yet, what is true for other body structures also applies to the ears: Use it or lose it! Hearing aids keep the inner ear hearing cells stimulated and the hearing nerve alive.
And so, this is not the time to abandon hearing aids or hearing help in general. On the contrary, this is the time to keep using the technology that we already have and to get to know it better. It is the time to explore other communication methods, such as Assistive Listening Devices (ALDs) and phone apps that up to now might have garnered little attention.
Give that captioned telephone a workout. How about getting a smartphone captioning app? Got a neck loop and T-coils in the hearing aids? Learn how to use them and discover the clarity of MP3 players and YouTubes or other programs.
Check the battery supply
While worrying about food and toilet paper, it is also important to keep track of the hearing aid battery supply—unless, of course, you have rechargeable hearing aids. If someone does the shopping for you, provide the exact information regarding battery size and brand. I was amazed to learn that many people do not know what size battery their aids run on. The reason for this may be that they get their supply at the hearing clinic and the specialist gives them the correct kind and size automatically. No worries.
Know how to get help
Even during a pandemic, it is important to take action on ears and hearing. Although audiology clinics are closed to one-on-one care, websites will give contact information for emergency services. I have found pages of tips for self-care or for maintaining hearing aids on one's own. Check it out. However, calling or emailing ahead is a must nowadays. Also, beware that online services, such as virtual appointments may be subject to charges.
So, become familiar with your audiology clinic website because we have no way of knowing how long we will be in isolation. The ears will not be able to wait that long, however long that may be.
Recently, Dr. Anthony Fauci, the U.S. director of the National Institute for Allergy and Infectious Diseases stated so poignantly that "the virus sets the agendas," and indeed it does. So, meanwhile Stay Safe and Healthy and keep on Hearing.
*****
Forever devoted to Hearing, a most precious sense! Meet me online:
Email: [email protected]
Visit my website hearing-loss-talk.com
Join me on Facebook: https://www.facebook.com/whatdidyousaybook/
I even Tweet: @WhatDidYouSay88